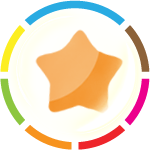 All payment methods are secure and your privacy is assured. In most cases your activation key is delivered instantly via e-mail.
We totally and completely guarantee your purchase. Our unconditional 60-day no-questions-asked 100% money-back guarantee makes your purchase RISK FREE.
We are open to consideration of OEM arrangements, bundling agreements, custom features, special branding, co-branding, etc. Please contactus to discuss your ideas for winning business arrangements.
Questions? Please don't hesitate to contact us.